Fortunei Albopicta vs. Aureomaculata
Umpteen years ago, I worked in a wholesale nursery and we sold hostas. Fortunei Albopicta was sold separately from Fortunei Aureomaculata. They looked completely different to me. Even literature at the time supported this. Now it seems like people are calling them one in the same. What gives?
(Google found pics)
Classic example of what I call Albopicta. Thinner, wavy, slightly mottled leaves as the color revers to green.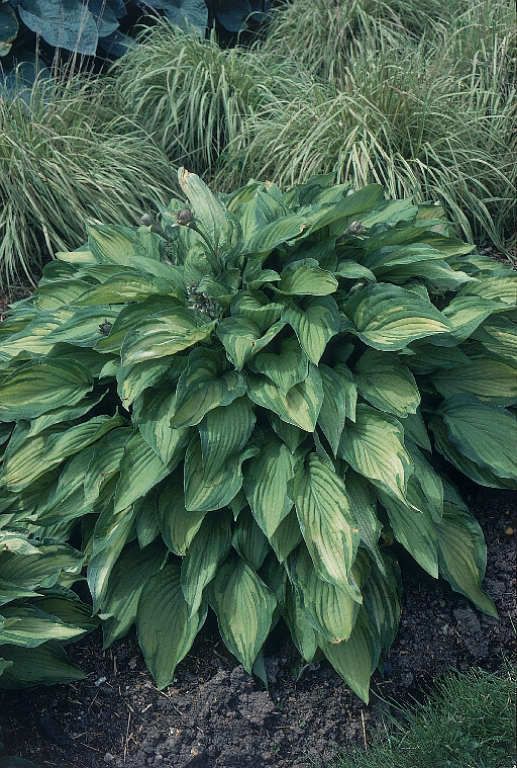 Classic example of what I call Aureomaculata. Much wider leaves, much less wavy. Very gold and evenly fades to green with no mottling.